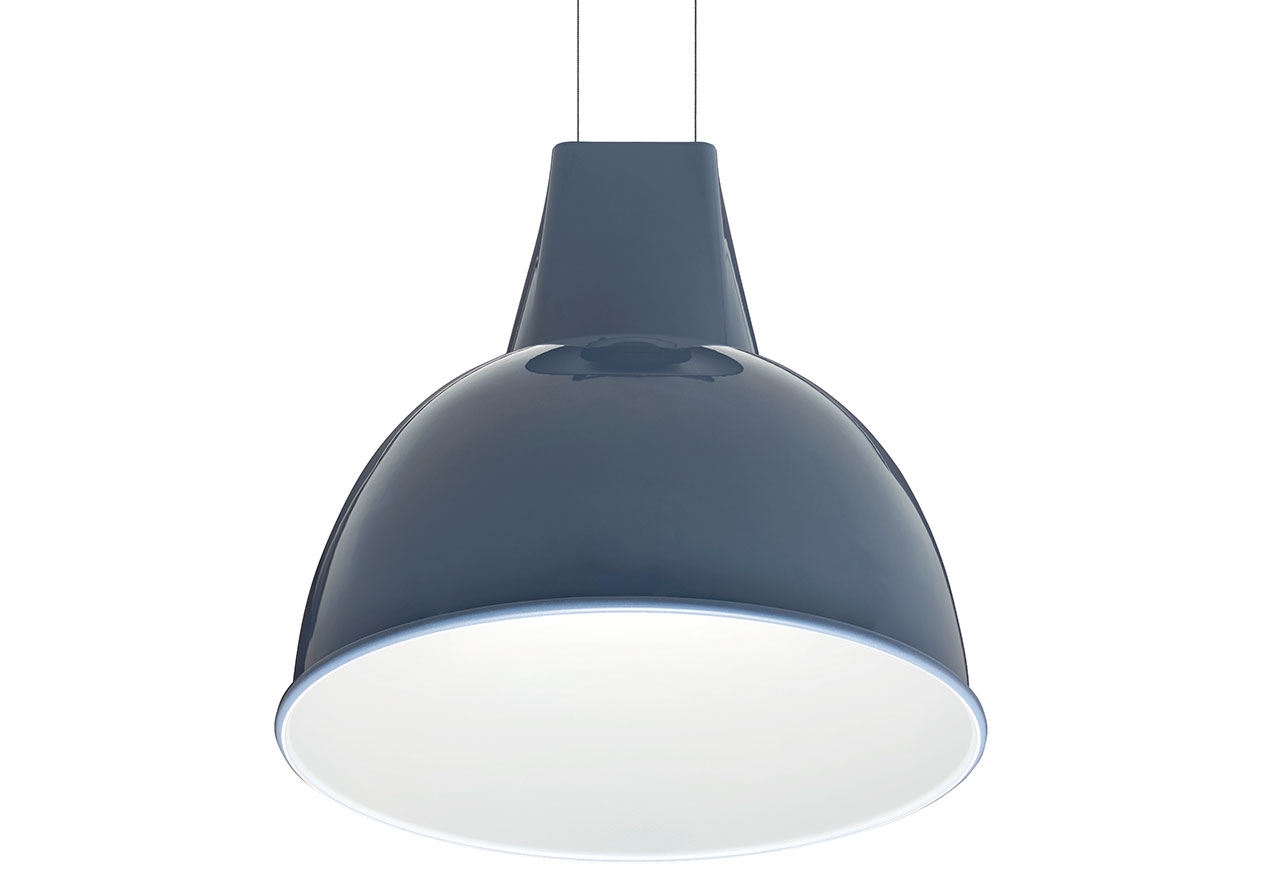 Metal shades, fabric shades, acrylic attachments
Customised light design gives your shop and your brand a distinctive look. We offer various shades and attachments for our suspended luminaires to suit your design concept.
From satined, translucent acrylic attachments to metal shades made of aluminium, steel or sheet steel with surface finishes and also fabric shades made of smooth chintz.
Flexible and in line with your ideas
From square to round or oval, a single colour, multi-coloured or patterned – with the decorative accessories from BÄRO you can design your salesroom in your corporate design flexibly and in line with your ideas.
We would be pleased to make a personal appointment to discuss the accessory options and numerous possibilities of our product range.