Striking Design.
Meets premium light and product quality.
Designed as flexible systems with various mounting options, wattages and light distributions BÄRO design lines offer customized lighting solution for each request.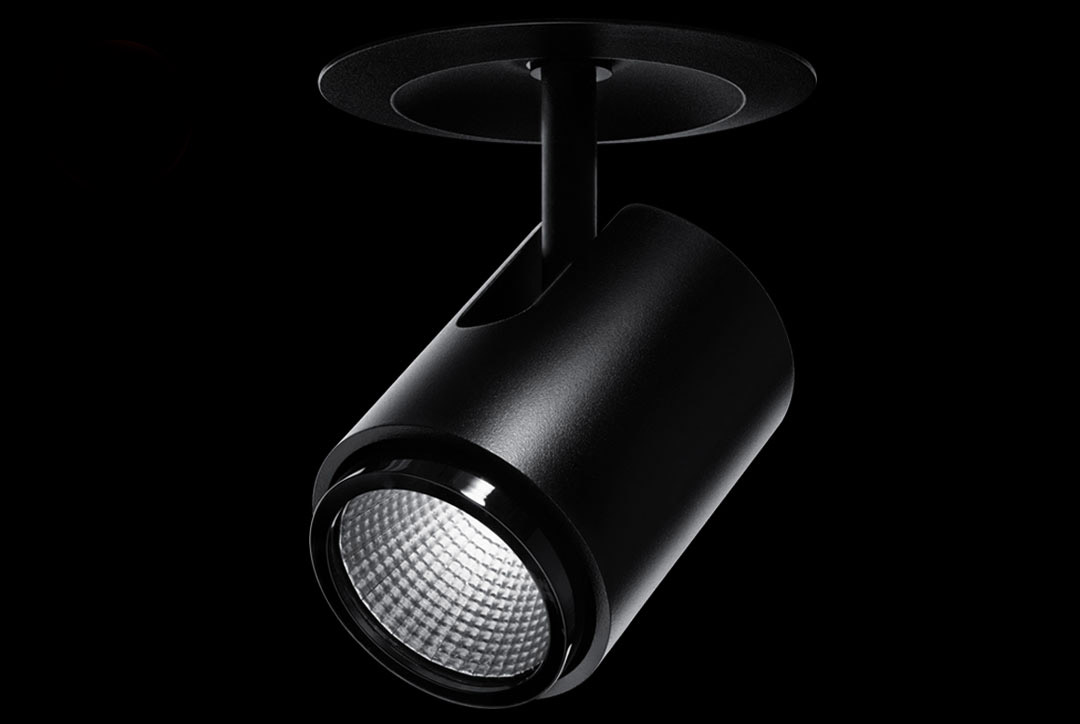 IC
Simply perfect: a clear design language and excellent light quality offer maximum design freedom.
Beam patterns and LED spectra tailored to concepts from fresh foodstuffs to non-food products, fashion and leisure articles
LED lighting technology with hybrid optics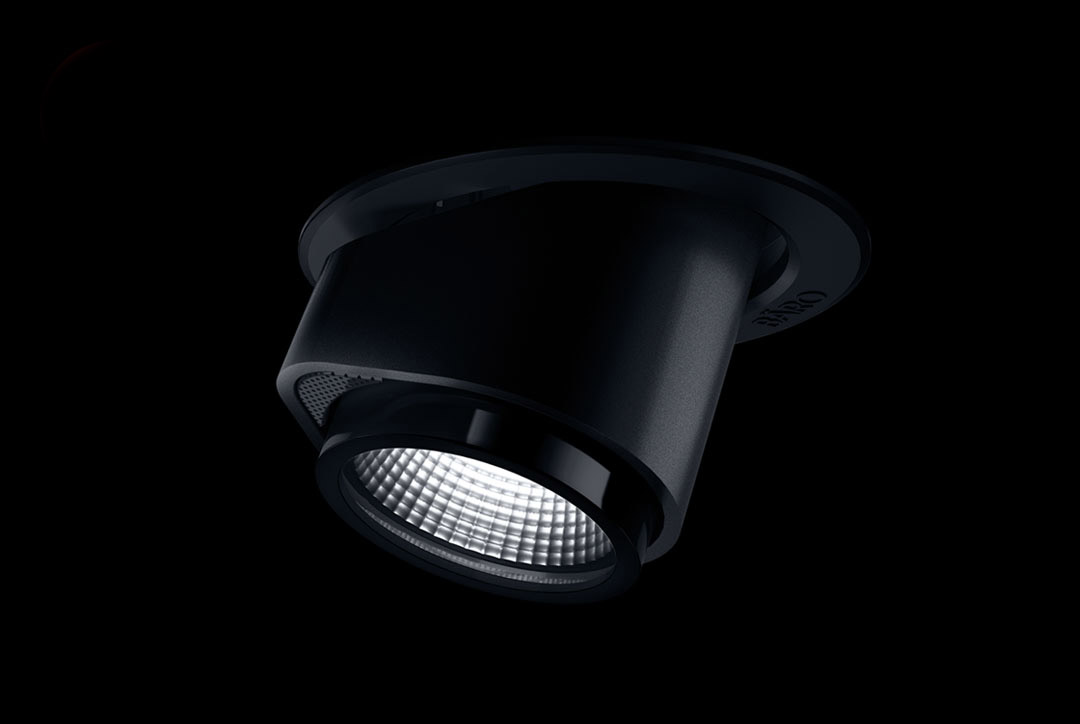 ID
Elegant design, high-efficient LED lighting technology, outstanding quality – the key features of the new series ID.
Power levels, beam patterns and LED spectra tailored to each requirement
quality hybrid optics
XR
Latest LED technology makes it possible: XR is a system with very compact dimensions and high-quality design.
Separation between light head and driver ensures optimum operating conditions
particularly compact light head made ​​of diecast aluminum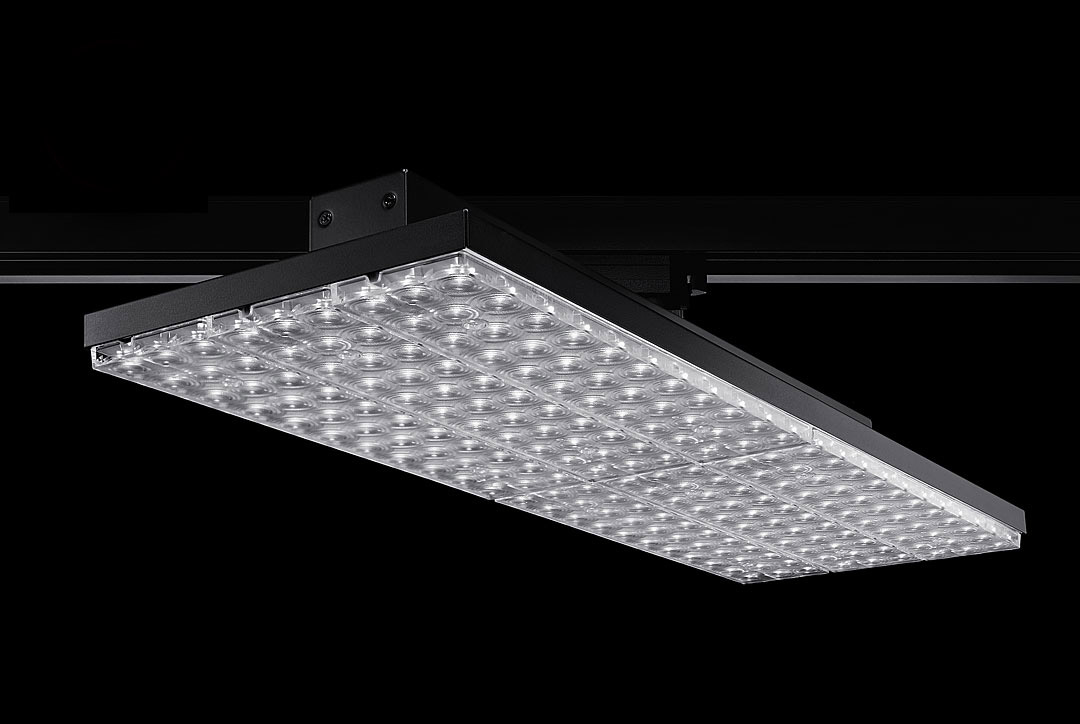 TX
The new TX luminaire series is characterised by a straight-lined, modern design, state-of-the-art lighting technology and a high level of flexibility.
Modular system with highly efficient LED lighting technology
Ideal for open, transparent store concepts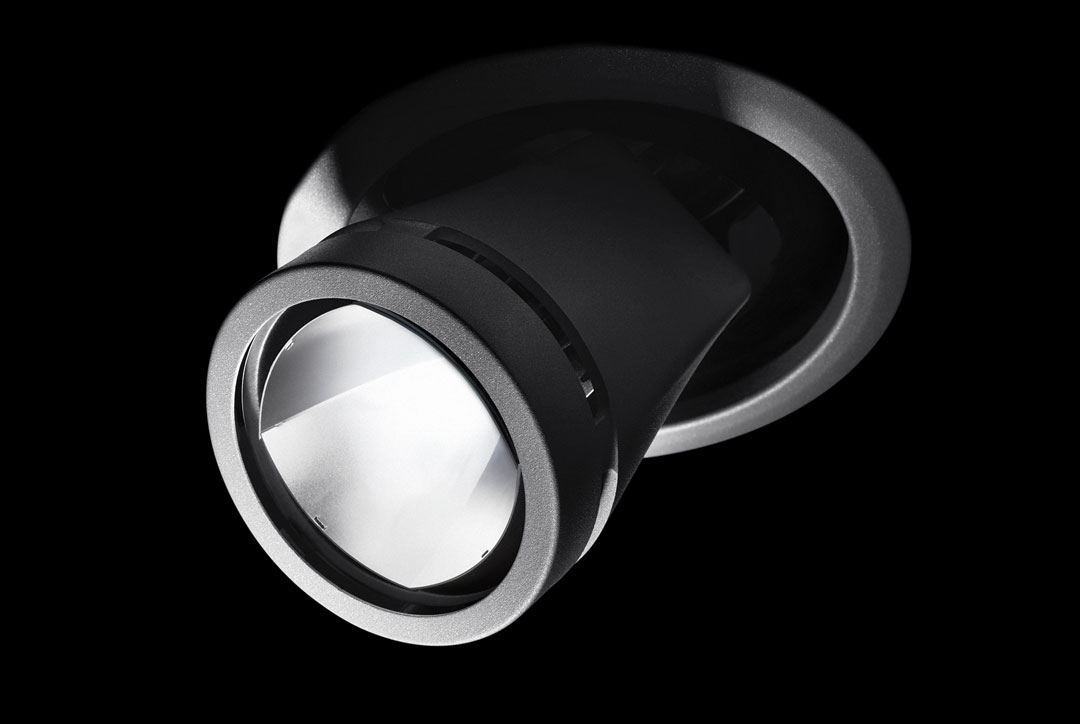 EC
The lamp series was designed for LED light sources and offers architects, lighting designers and users maximum freedom for lighting projects in retail areas.
effective light control and high efficiency level by MIRO® surface